Our ISO Policy and Service Standards:
We are committed to providing accurate and timely quality products to our customers based on their specifications. In addition, we are devoted to satisfying the applicable requirements and continually improving the effectiveness of our quality management system.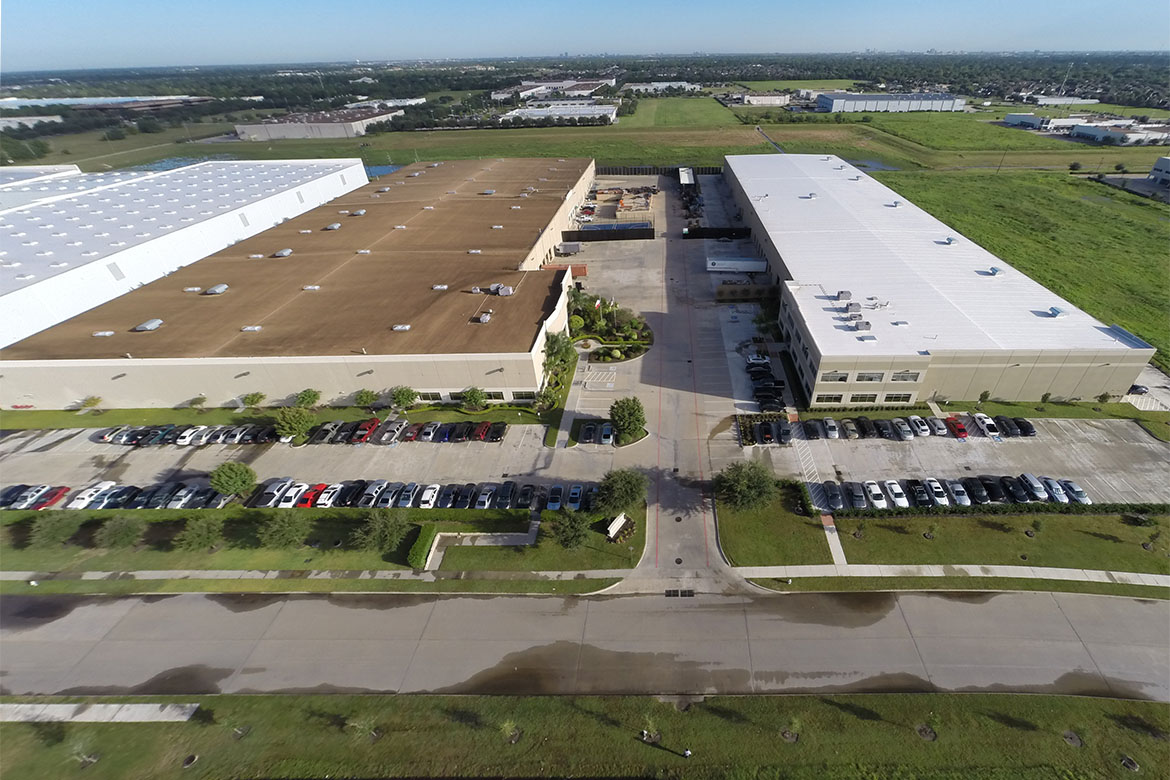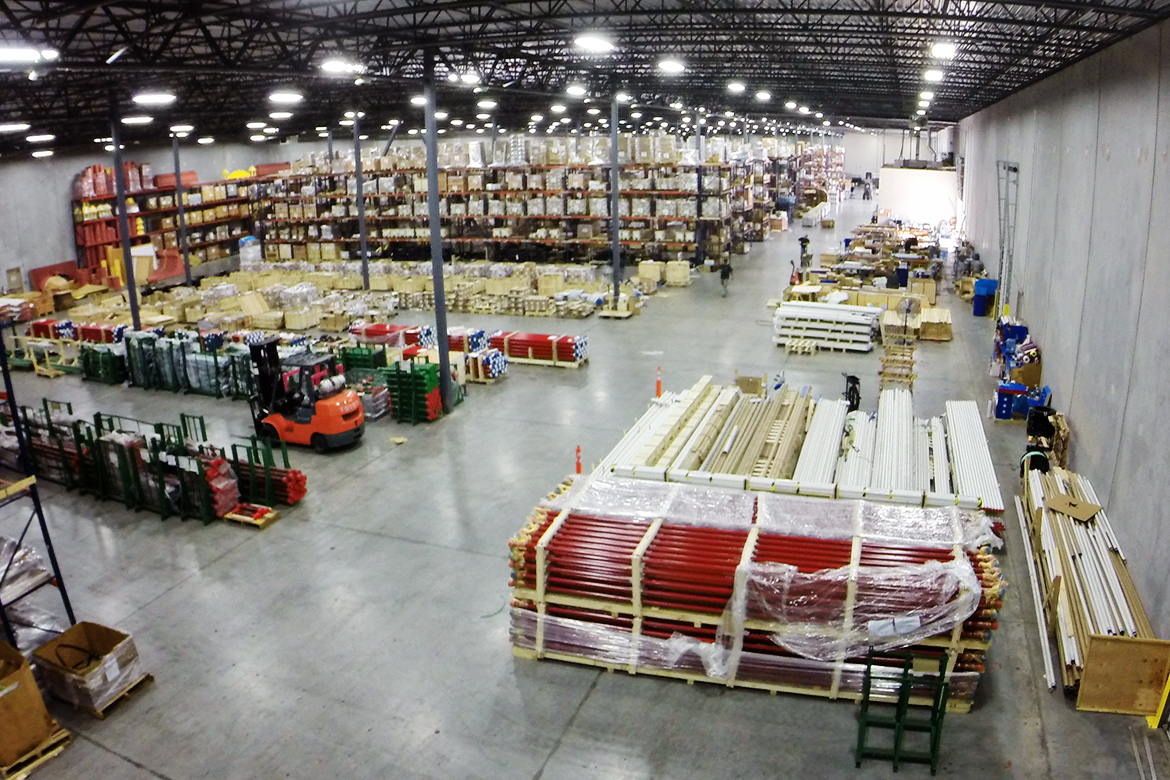 Who We Are
Unique Industrial Product Company is located in the heart of the industrial sector of Sugar Land, Texas and was founded in 1996 by a solid team of OEM and international business industry experts. Unique Industrial Product Company is family owned and operated; during our tenure we have developed and shipped more than 10,000 different products throughout our 275,000 square footage of warehouse space to a wide range of companies and industries.
Unique Industrial Product Company partners with companies in the Americas, Europe, Asia and continuing to serve worldwide inquiries using local and international sources depending on our clients' requirements.
Our people are our most important asset, and we understand that having happy employees leads to good performance; thus, a special kind of care is instilled into making sure your needs as a partner/client/customer are met.
Why Unique?
Our experience, technical expertise and network of global sources enables us to offer the advantages of using a "one-stop shop" which provides engineering, quality control, product scheduling, packaging, importing, warehousing, and delivery.
Communication is key, and we make sure to constantly monitor the quality and manufacturing processes with each source while coordinating the production and delivery of components to the Customer.
We have strong buying power due to our size and tenure in the industry; therefore, we can ensure high quality products and services with competitive pricing.
Unique Industrial Product Company aims to protect and improve the environment through good management and by adopting the best practices.
The minimization of waste through reuse and recycling.
The handling and disposal of waste through safe and environmentally sustainable methods.
We will as a minimum comply with all applicable codes of practice and regulatory controls.
To use energy and natural resources efficiently and reduce consumption where possible.
To operate in a socially responsible manner.
To perform business electronically, to reduce paper usage where possible.
To Implement new Technology to improve working practices as needed.
Encourage our employees to conduct their activities in an environmentally responsible and sustainable manner.
Making this policy publicly available to all employees and interested parties.