The products we develop for our clients end up in all the main big box chains in the US and across the world such as, Home Depot, Amazon, Costco, Lowes, Best Buy, CVS, AutoZone, Dillard's, and many more.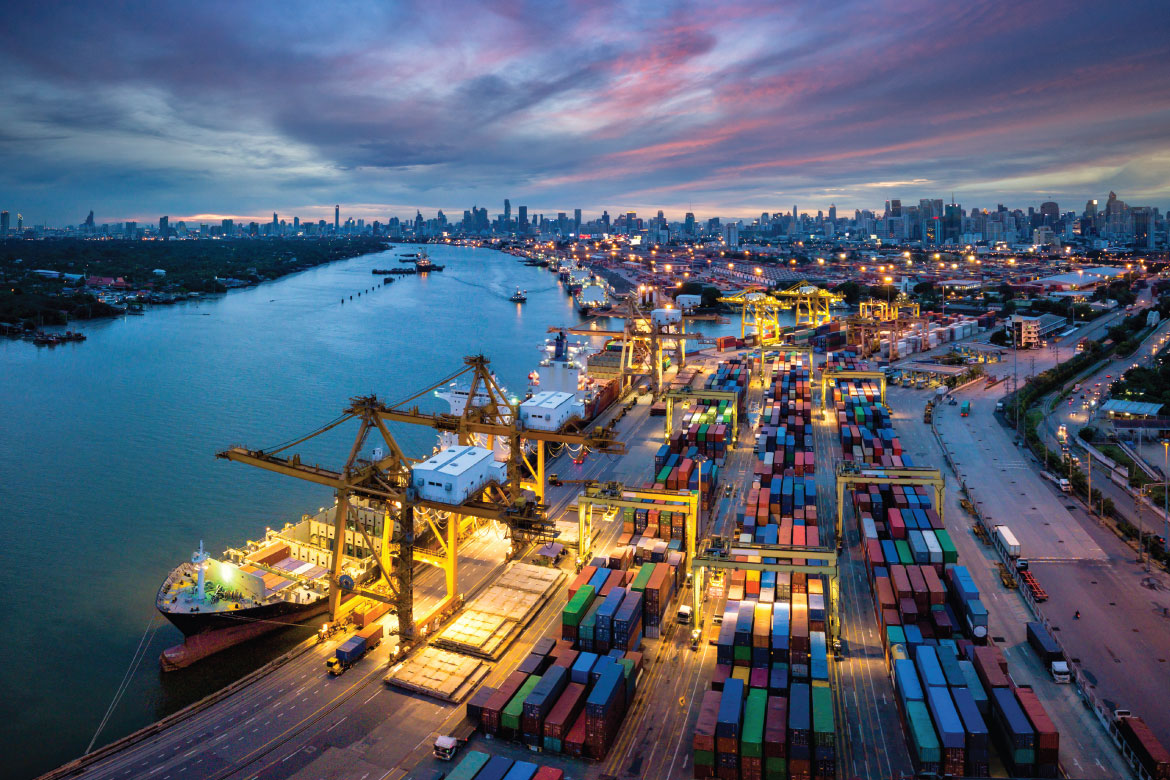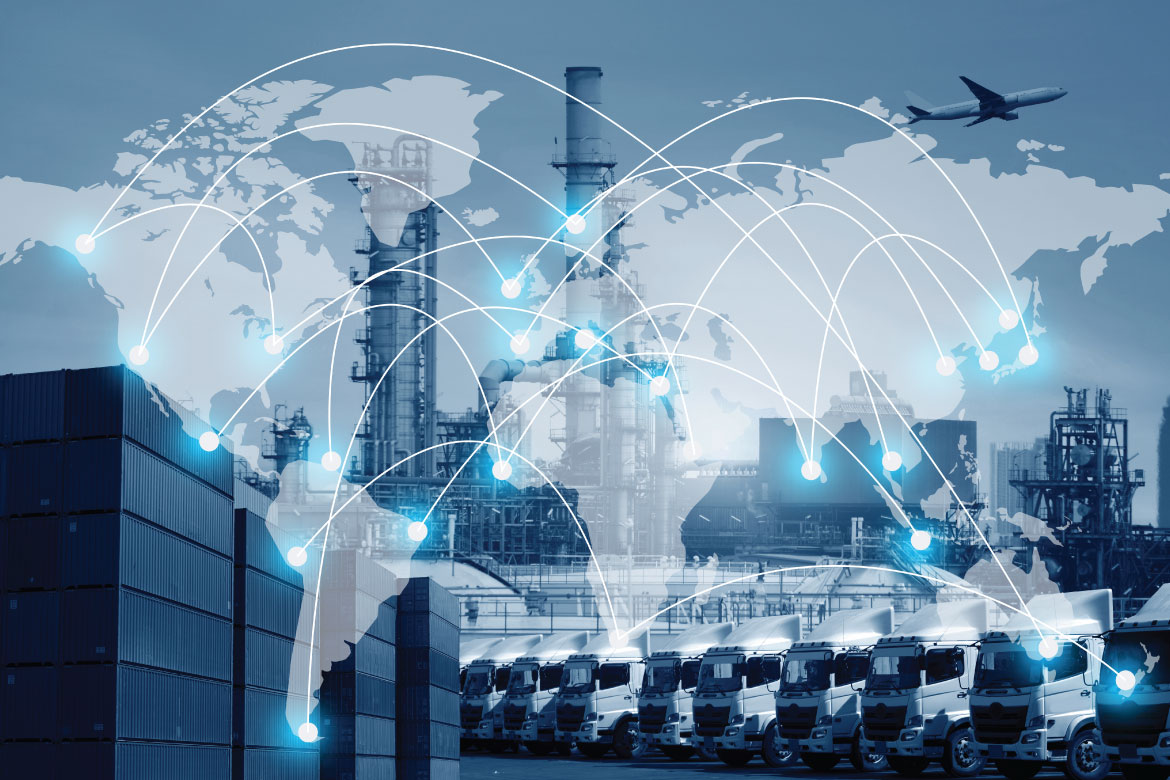 Global Sourcing
Unique Industrial Product Company partners with companies in the Americas, Europe, Asia and continuously serving inquiries worldwide by using local and international sources (specific to our clients' requirements).
We diversify our sources by developing parts in 7 countries where we have staff to facilitate communication, quality inspection/testing, consolidation, packaging, and logistics.
Our global network of factories and years in the industry gives us a competitive edge with pricing and quality.