Forging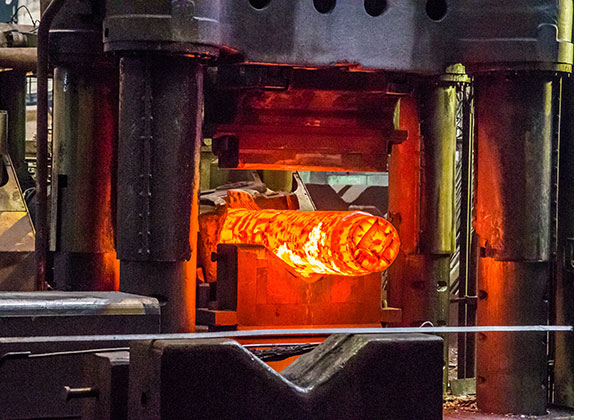 We can produce OEM custom engineered products to our customers' specifications using Open Die, Closed Die and Crankshaft forging processes.
Our forgings are made from high quality stock, including Aluminum alloys, Alloy steel, carbon steel, stainless steel, and copper alloys.
All forgings undergo heat treating or rough machining, considering the allowance for end users' finished dimensions. We can provide fully machined forgings according to print specifications, which can include hard anodized, clear anodized, and powder coating.
Whether they are high volume, low volume, large or small forgings, we ensure to provide superior forgings to meet your expectations.
Alloy Steel
Aluminum
Carbon Steel
Copper Alloy
Stainless Steel
Nickel Alloy
Monel
Proof Machining
Fully Machined
Hard Anodizing
Clear Anodizing
Powder Coating
Assembly