Plastic Injection Moding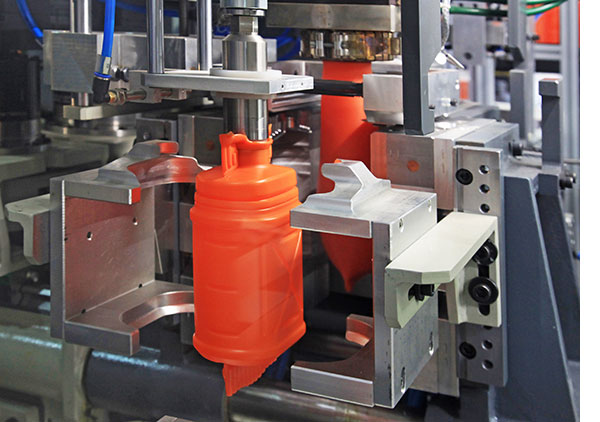 Plastic Injection Molding is the process that is most commonly used to produce a high volume plastic parts, with complex to simple geometry.
We offer a wide  variety of plastic parts sourced around the globe, giving us the most competitive mold cost as well as ensuring the high quality of finished products.
In addition, we work with top tier resin suppliers to meet the customer requirements.
All molds are validated and qualified using the Mold Flow analysis before going into sampling, giving us an edge over our competition.
ABS
PC
PVC
ABC + PC
HDPE, LDPE
PP
TPE
PVD
Plating
Assembly
Mold Flow Analysis
Co-Injection Molding
---
Blow Moding
Blow Molding is mainly used to manufacture the hollow and thin walled plastic parts using thermoplastic in the form of pellets.
We can produce and supply blow molded parts using Extrusion Blow Molding, Injection Blow Molding and Stretch Blow Molding processes; thus, meeting all molding requirements our customers desire.
Assembly
Custom Packaging
Mold Flow Analysis